I offer a pail of water
because so many of us do not have clean water
because we all need it
and to remind my self that taking care of the water is my responsibility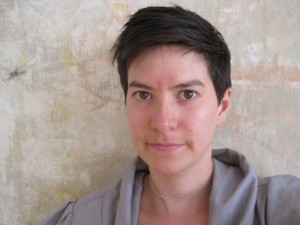 Vanessa Dion Fletcher's art practice is a process of investigating the influence of culture and politics on the relationship between our bodies and the land. She investigates these tensions from the context and knowledge of her Potawatomi and Lenape ancestry. Dion Fletcher creates art using composite media, primarily working in video, print media and performance. Her work has been exhibited at The Art Gallery of Peterborough: Jiigbiing – At The Edge Where The Water and Land Meet.